The Sissy Truth or Dare Deck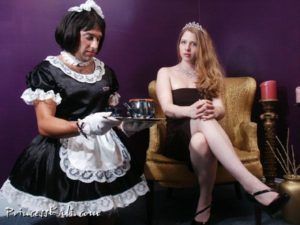 As a follow up to the original Humiliation Truth or Dare game, I'm delighted to announce the very first 'expansion deck' – the Sissy Edition!
This frilly, flouncy game will bring spontaneous fun to your sissy play. You can use it in a private one-on-one session or with a group at a sissy party!