Recommendations & Resources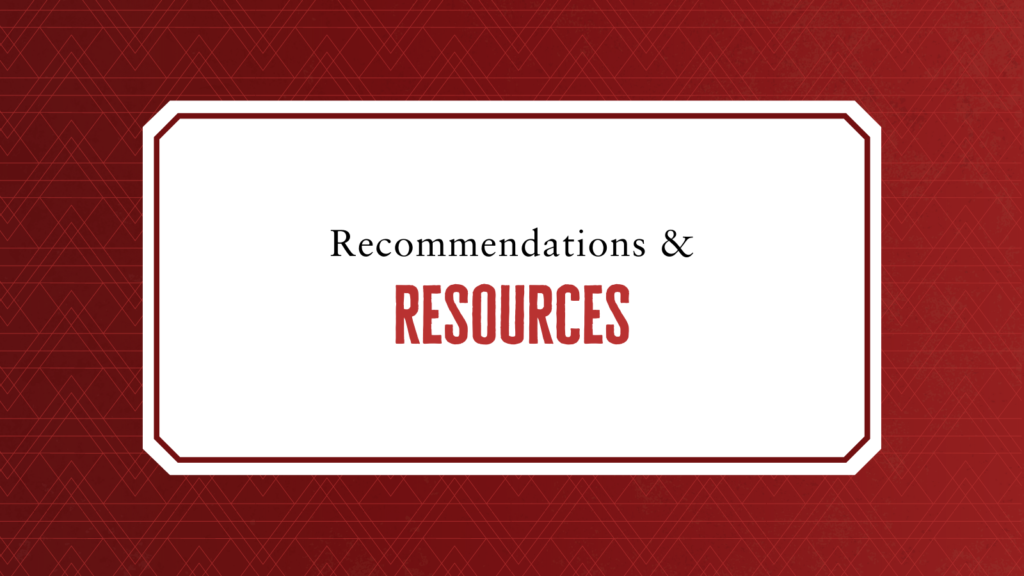 This is an on-going list of recommendations that you'll also find scattered through-out my blog posts and in the book. Many of these links are affiliate, you can read my disclosure post here.
Websites
KinkAcademy.com — This is a website I created in 2007 which now features over 1400 videos by over 125 educators (myself included). It's a huge resource that you can watch at your own convenience on your home computer or mobile device. Learn from a wide variety of perspectives on a huge range of BDSM, gender and sexuality topics.
CoachingByKali.com — I offer personal coaching sessions, most frequently focusing on; dominant and submissive dynamics, overcoming relationship obstacles, and new ways to play and explore. Singles, couples and poly groups are all welcome as well as anyone anywhere along the gender spectrum. Mention this book for a special discount.
SubmissiveGuide.com and DominantGuide.com — Two websites that offer extensive, high quality information for submissives and dominants respectively. They offer articles, ebooks, ecourses and so much more…I'm a big fan!
Kinkbnb.com — An invitation only website that's new to the BDSM world, here you can find dungeon & kinky place space rentals. I don't have any experiences with it personally but have started to hear good things.
Fetlife.com — A social site for kinksters. It's a great way to find events near you and connect with others who share your interests (though it's not structured as a dating site). There's a large number of 'groups' based on various activities and affiliations and it can be a good place to find information and inspiration. HOWEVER, I caution you to be careful to take all of the writings with a grain of salt, the site contains quite a bit of mis-information.
Punishment Generator – this is a site I found recommended on Fetlife, not sure who's it is but it's a fun form you can use for inspiring different sorts of punishments.
NSCFreedom.org / KAP List — Kink-Aware Professionals — a "listing of psychotherapeutic, medical, legal and other professionals who have stated that they are knowledgeable about and sensitive to diverse expressions of sexuality."
ScottPaulDesigns.com — The creator of the "Humiliator Gag System" an innovative and incredibly versatile item which can be useful in many types of scenes. You can purchase; a serving tray, toilet brush, feather duster, ash tray, boot brush, dildo, and toilet paper dispenser — all of which click interchangeably into the mouth gag piece.
Stockroom.com — This site sells a huge selection of sex toys and BDSM gear, you can find just about anything you fantasize about here.  Check out the product list below for specific suggestions.
Products
I love this funnel gag from Midnight Blue's, it's well made and really sturdy. Perfect for "forced" piss ingestion, they won't be able to miss a single drop!
A penis gag (also from Midnight Blue's) is great for use during chastity play.
There's quite a few chastity cock cage options available on Stockroom.com, you can see them all here. I personally recommend the CB-6000 as a good starter model.
Puppy Training Pads are a really helpful thing to have around for piss play, I recommend the Extra-Large size to make sure your play cleans up easily!
Suction cup dildos are useful in a lot of different scenes – one of my favorite sex bloggers, Dangerous Lilly has an extensive blog post to help you find the right one
Books
(Descriptions and Links Coming Soon)
The Forked Tongue – by Flagg
Exhibitionism For The Shy – by Carol Queen
Naughty Words for Nice Writers by Cara Bristol
Different Loving – by Gloria Brame