Spend the day in a fully immersive workshop discovering a deeper understanding of the intersection of money, kink, and control.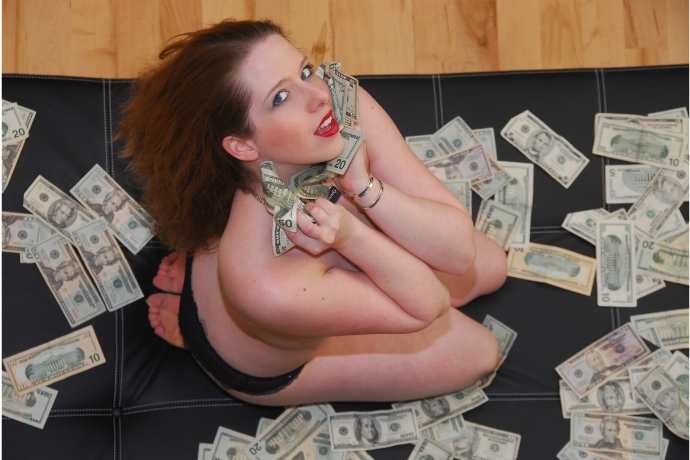 Erotic Entrepreneurs Only
ProDommes, cam models, and PSO's of all experience levels are all welcome.
Must be verifiably part of the industry,
A Deeper Shade of Red: Weekend Intensive
Spend three days in a fully immersive educational environment to discover an in-depth understanding of your most complex desires.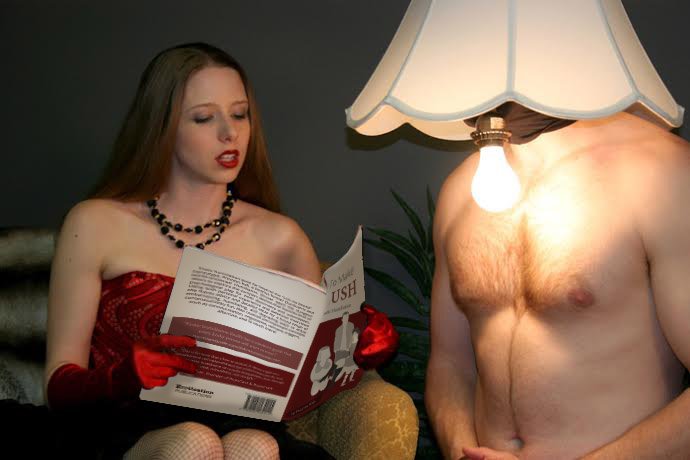 Singles, Couples & Triads welcome.
Dominants, Submissives, & Switches welcome - all-genders & levels of experience.
Appropriate for Lifestyle & Professional Players.
Notify me when registration opens!
Kali will be teaching at both national and international events. In the coming year:
Ready to Bring Kali to Your Event?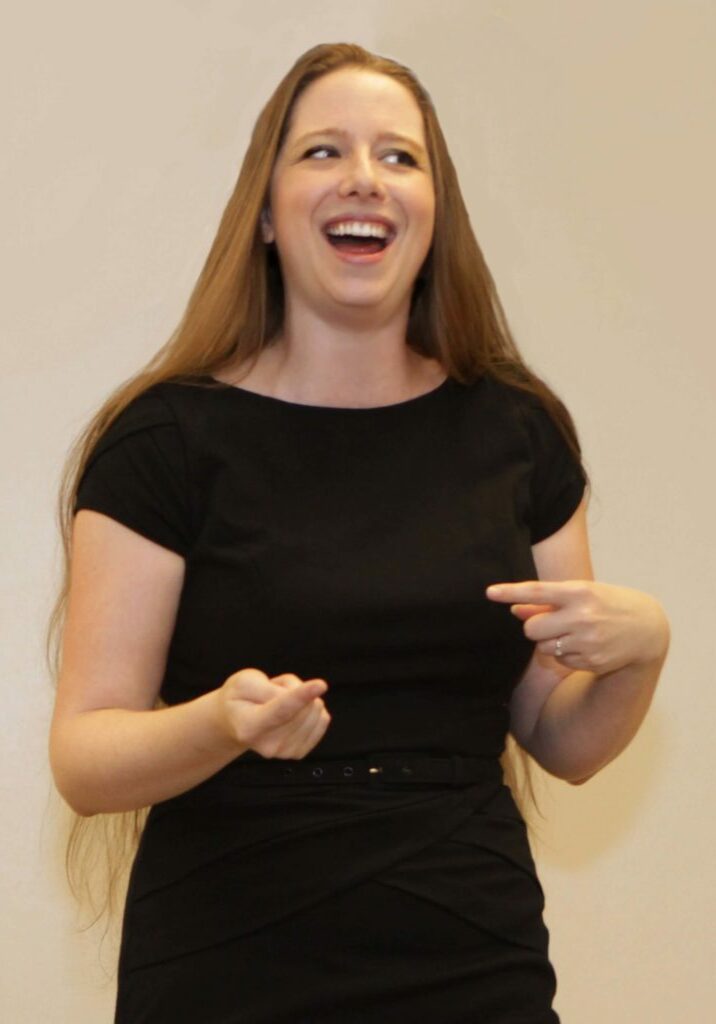 Kali is an entertaining, informative, powerhouse speaker who instigates unexpected ah-ha moments for her audiences.
She uses storytelling and humor to keep listeners engaged while giving them concrete and actionable advice.
Attendees of Kali's workshops and talks frequently praise her to the skies for offering specific examples of how various aspects of kink can be incorporated into sexual lifestyles, as opposed to sticking merely to theory.
Her extensive first-hand knowledge of kink ensures the audience feels comfortable asking questions and are assured of getting explicit, straightforward answers that they can put to practical use. Her playfulness, enthusiasm, and humor help even the most timid feel that kink isn't as taboo as they once thought –and that new possibilities lie ahead for them.
Sign up for special announcements!