I've been LOVING doing so many podcast interviews, all with totally brilliant sexperts & kinksters, there's such a huge range of perspectives on sexuality and it shows in the questions they ask and which aspects of this broad adventure known as erotic humiliation they focus on.
__________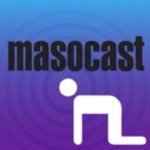 Masocast is a podcast I was on a few years ago to talk about Kink Academy and I had a great time then, so I was delighted when Axe, the host of Masocast, invited me back to talk about humiliation and of course, my book Enough To Make You Blush.
___________________________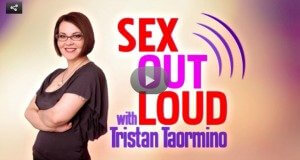 Tristain Taormino is a legend in the sex-ed world, she's worked in every aspect of the industry and has been an outspoken feminist voice advocating for pleasure based pornography and showing an awesome range of diversity the videos she produces and directs. So I'm sure you can imagine how excited I was to be invited on her podcast, Sex Out Loud.
___________________________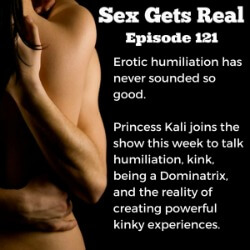 Most recently I chatted with Dawn Serra for Sex Gets Real, she called our conversation "delicious" and I'd have to agree! I never get tired of talking about the depth of psychological play kinksters can explore and I could NEVER get tired of helping kinksters find their most informed and enjoyable erotic humiliation experience!
Save
Save